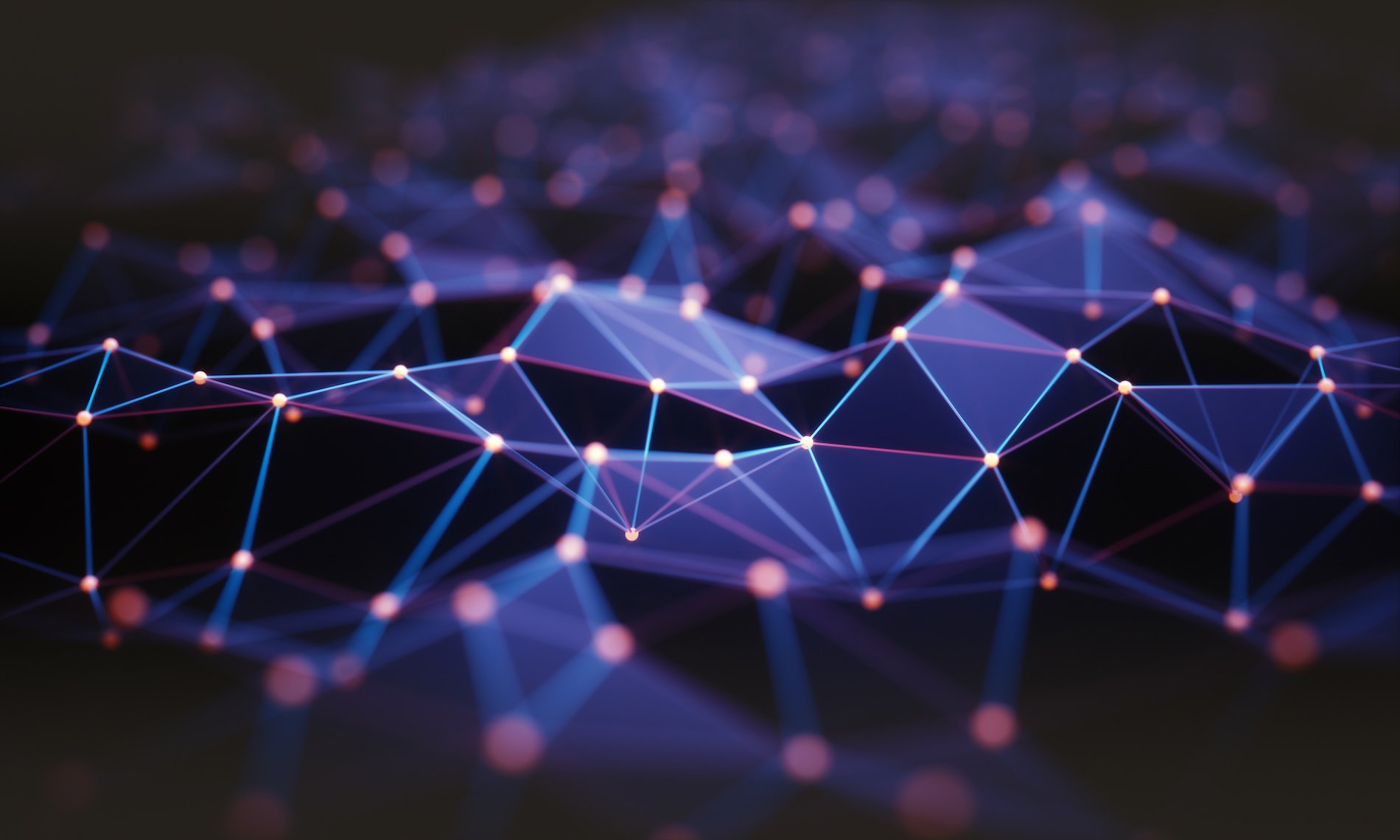 Avoid Regulatory Distress
Increasingly demanding cybersecurity regulations are affecting industries like healthcare and banking. Large companies are at risk of unknowingly being non-compliant due to changing technology environments and evolving regulations.
To mitigate this risk, it is crucial to have a clear understanding of your cyber assets and network dependencies. Redjack offers proprietary sensors, advanced data science, AI, and machine learning to create a dynamic asset inventory and network visualization. This data identifies policy and regulatory infractions, enabling your security teams to quickly mitigate them and stay compliant.
Improving BCDR Planning & Compliance
A financial services firm has relied on Redjack since 2016 to create and maintain its asset inventory, which helps the firm improve visibility and manage third-party risk.
"Redjack helps us make great decisions by analyzing the past, understanding the present, and predicting the future. "
—Fortune 50 CRO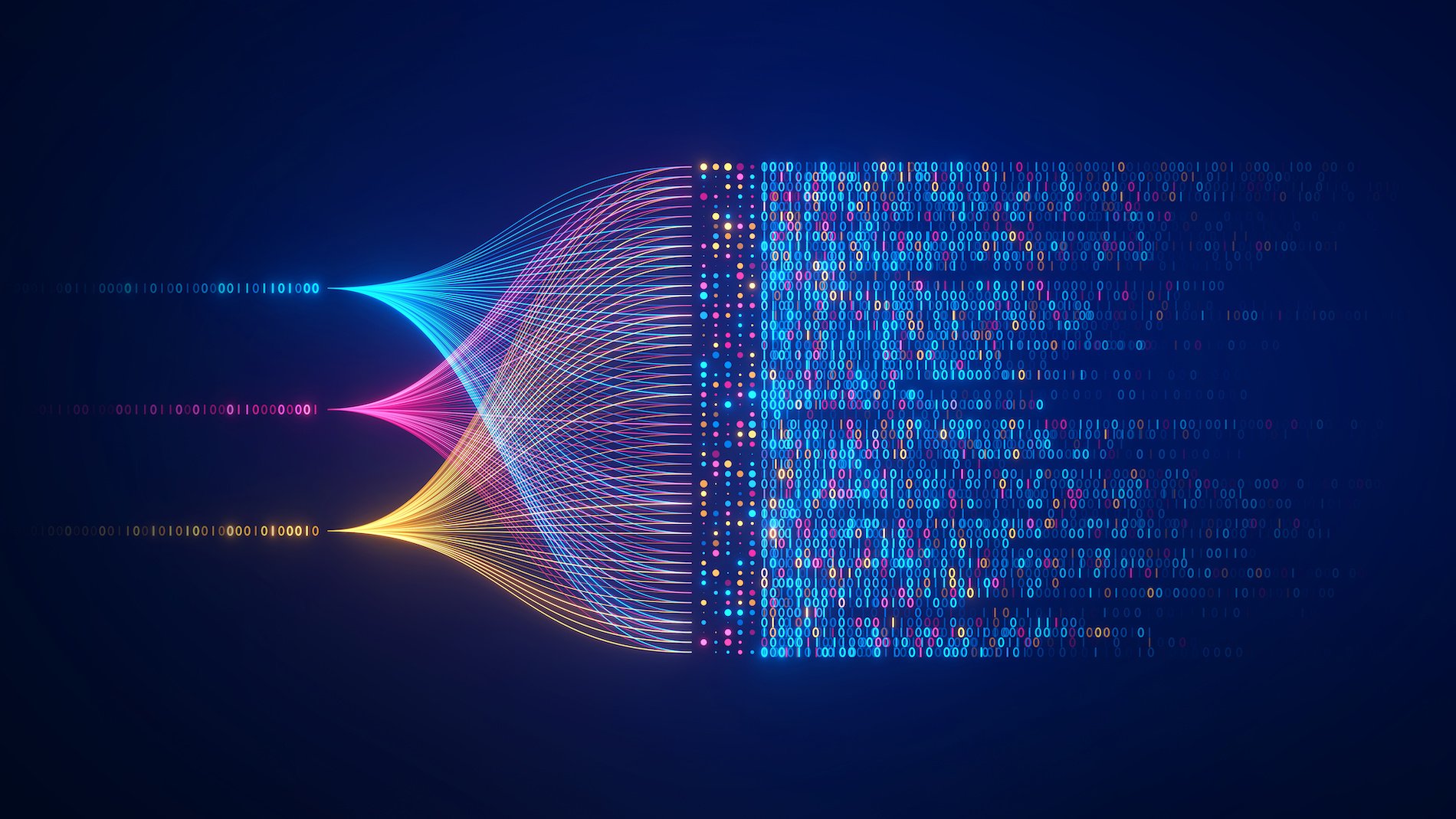 Speed is crucial when recovering from a breach to prevent paying a hefty ransom. Redjack has proven its effectiveness by enabling a major retailer to restore their network in under 15 minutes. It's also utilized by national defense resources for advanced network forensics, making it perfect for identifying and addressing network anomalies.