Greg Virgin's establishment of an NSA-approved commercialization strategy led to the birth of Redjack in 2007. Redjack currently monitors over 8% of the Internet's public IP space and over 40 trillion business communications per year through our proprietary platform which is used by the majority of critical government networks as well as Fortune 20 multinational corporations.
Our mission is to
build resilience
through evidence.
Our intelligence product creates the foundation for a single source of truth in an organization's digital activity, making the digital as tangible as the physical.
Redjack has revealed more in two months than all of my consultants have in ten years combined.
VP of Risk, major retail organization
Redjack is agile, creative, and open to new requirements. They never say, 'Oh, we can't do that.' Rather, they say, 'Let's figure out how to do that.' They're very collaborative.
They are able to show tangible benefit in a short and condensed time-frame.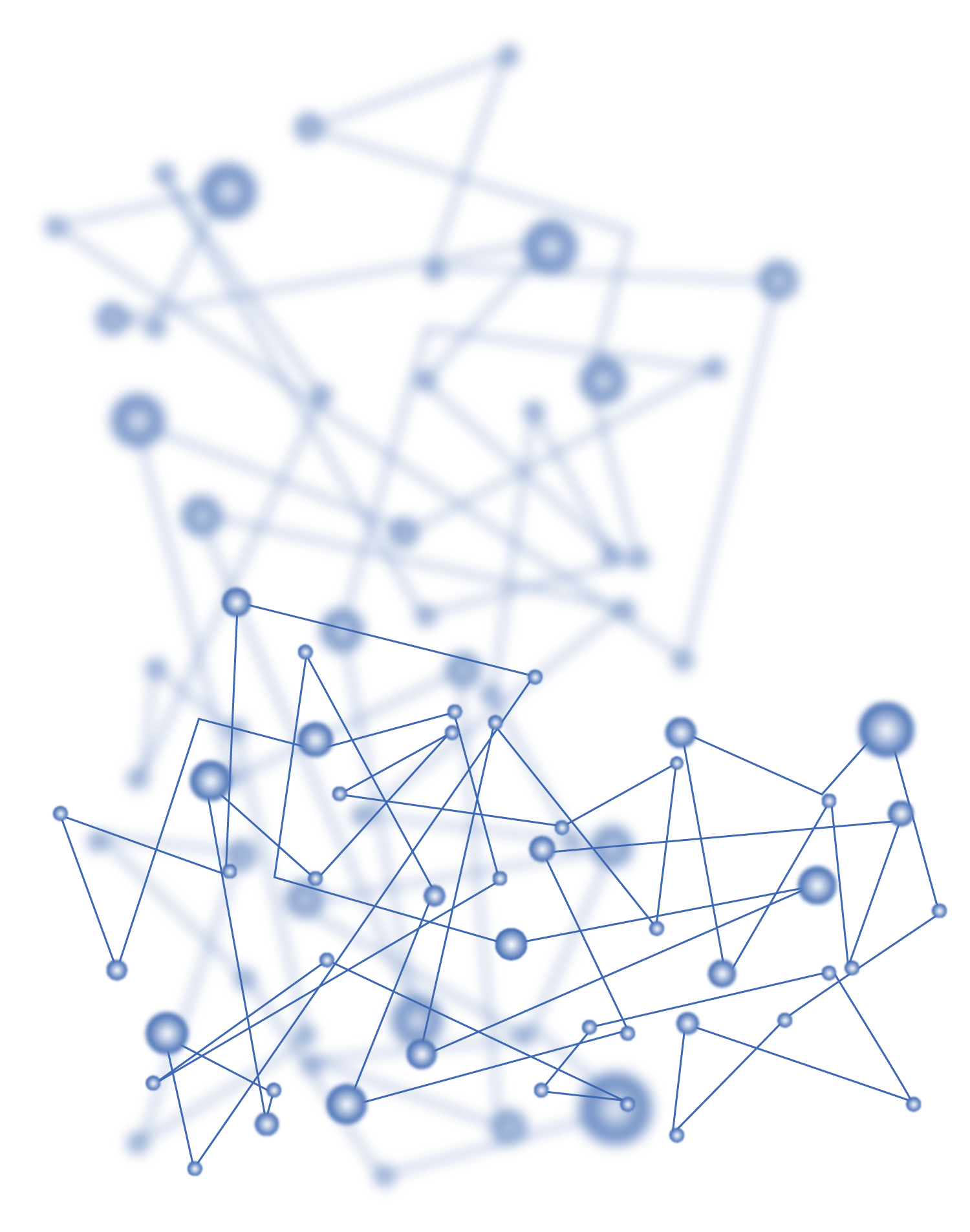 The Redjack executive team has decades of experience addressing vulnerabilities & risks for global enterprises.
Vice President of Finance
Managing Principal at Three Kings Capital
CEO & Co-Founder at Interpres Security
FOUNDER & CEO

Greg Virgin has dedicated both his professional career and his passion to the protection of information. He began his career with the National Security Agency (NSA) applying his patented sensor technology across critical defense, energy, and homeland security environments. Greg also dedicates his skills to the defense of victims of censorship and exploitation online. Redjack has enabled freedom of speech for censored political groups and rescues of exploited children in service of justice for under-represented segments of society. This work also raised public awareness when featured in national news and international documentary programming. Greg continues to lend his support to causes, organizations, and movements committed to diversity and social justice.

CHIEF PRODUCT OFFICER

Justine Bone, Redjack's Chief Product Officer, is an experienced cybersecurity leader serving the healthcare, defense, and financial sectors. Her areas of expertise include hacking, risk management, cybersecurity communications, and strategic development. In addition to her responsibilities at Redjack, Justine also serves as a member of HP Inc.'s Security Advisory Board, the Review Board of Blackhat, as a faculty member of IANS and is the prior co-founder of several cybersecurity companies. Justine also previously led as CISO of Bloomberg and Dow Jones. Her training was in computer and network offense for New Zealand's Government Communications Security Bureau.

CHIEF GROWTH OFFICER

Christina Cravens has 25+ years of experience in sales and marketing for cyber security and SaaS companies. Before joining Redjack, she was a C-level coach and fractional CRO/CMO for PE-backed businesses. She has been recognized as a Top Ten CMO by Industry Era Magazine and Fast CMO Magazine.

VP OF FINANCE

Matt Foster has over 25 years of finance experience, is a licensed CPA, and holds an MBA in Leadership and Change Management from DePaul University. Prior to joining Redjack, Matt held multiple leadership positions with MedStar Health, Discovery Communications, and McDonald's Corporation.
"If you want to know how the environment works, the last place you should look is the shared drive for the system administrator. Figure out for yourself what's going on because the people who manage it don't know."
EVP of Risk, Fortune 100 Retailer