Navigate Through the Noise
Global IT Infrastructure, Risk & InfoSec Platform
Redjack empowers you to safeguard your vital business functions, meet cyber regulatory standards, enhance resilience, and digitally transform your organization to align with your business objectives.
Protect your critical business functions, based on a comprehensive view of your global network
Identify policy and regulatory infractions, enabling your security teams to mitigate them and stay compliant
Benefit from communication-based dependency mapping to ensure security while identifying areas for transformation
Build Resilience
With Evidence
Strengthen your cybersecurity with Redjack's comprehensive platform, enhancing your asset management, risk, and attack surface capabilities. We proactively approach critical business function mapping by leveraging data science (AI and machine learning) to monitor and map system communications — helping your organization safeguard its digital infrastructure.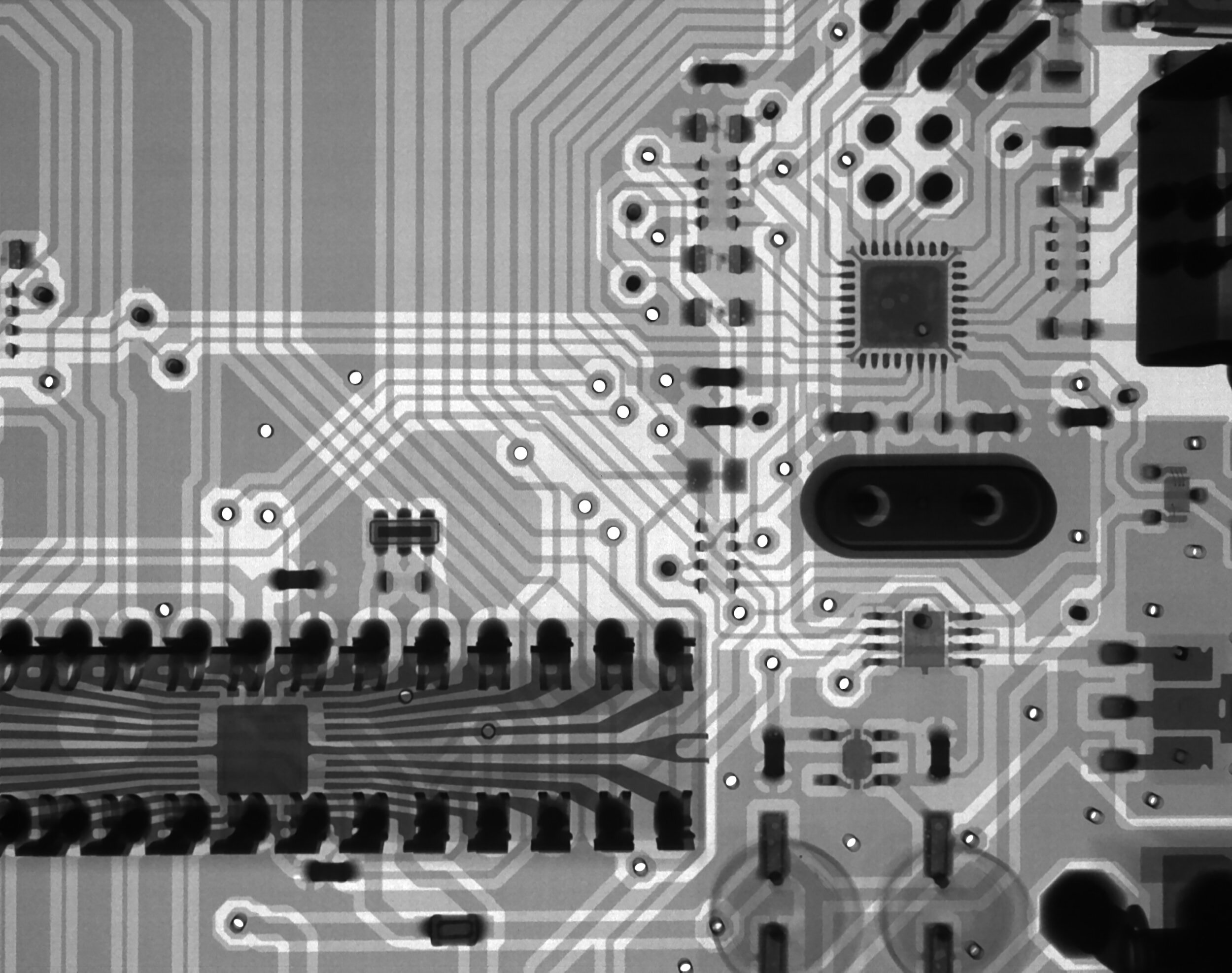 Resuscitate Your Infrastructure
Are you capable of navigating potential compromises and rejecting ransom demands?
With a deep grasp of business operations, rejuvenating your network becomes manageable. Through Redjack's business continuity and disaster recovery (BCDR) functionality, you can confidently restore what's necessary.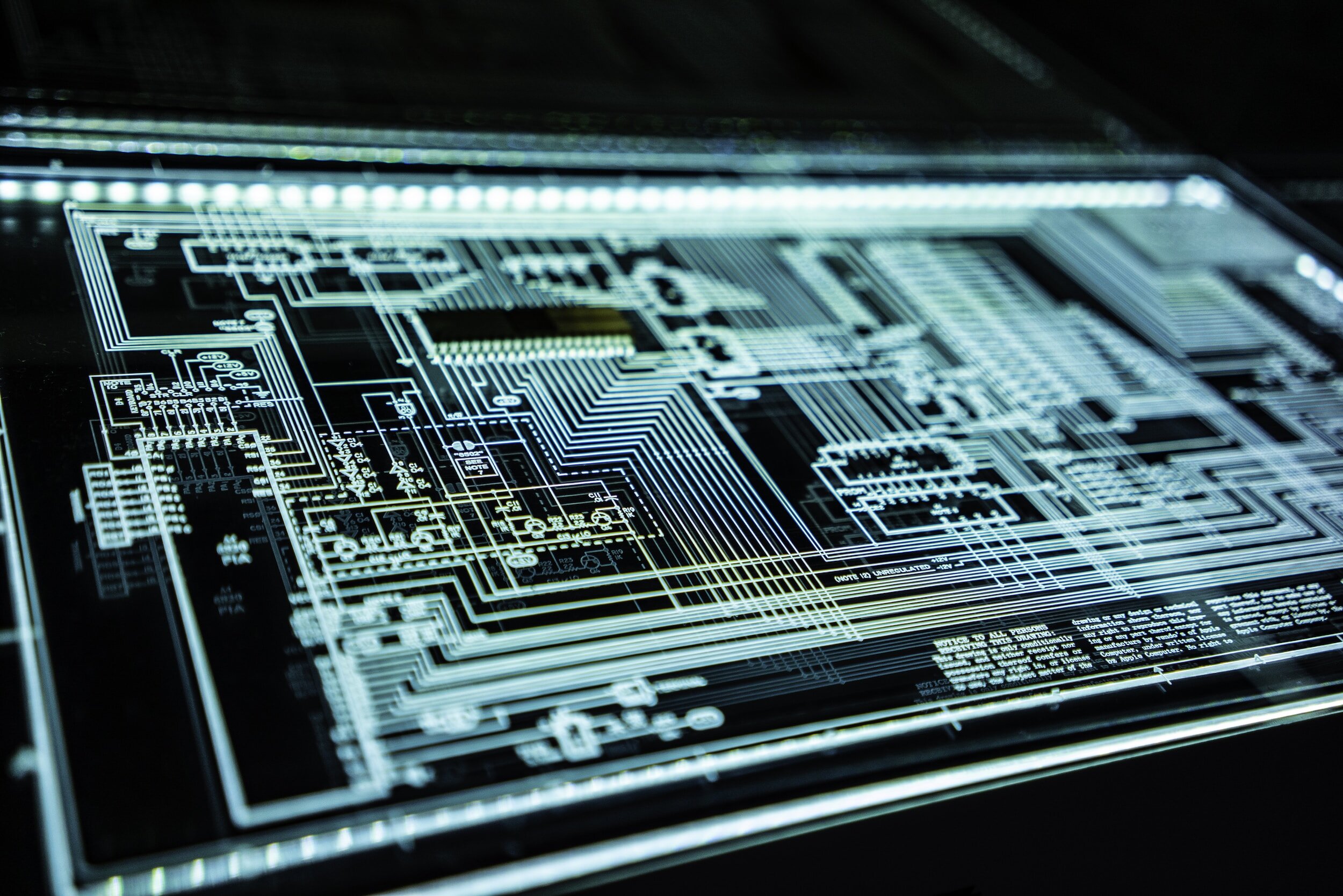 Trusted by Global Enterprises
Proven in deployments at Global 100 organizations and the Department of Defense, our unique solution gives you objective, complete visibility that helps you make the best decisions on where to spend your time and money – based on mission importance.
We
Bridge
the Gap
Redjack specializes in fostering collaboration between departments and boards to ensure a thorough comprehension of security, risk management, and innovation. We cater to renowned global brands that possess numerous cyber assets vital for supporting critical infrastructure and financial systems.